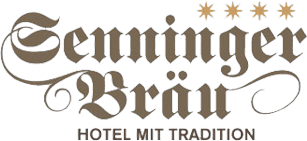 Morgenpost
Schönen Guten Morgen!
Freitag, 24. Dezember 2021/ KW 51
Familie Voithofer und das gesamte Team wünschen Ihnen allen Frohe Weihnachten
Wir bitten Sie höflich um 18:00 Uhr beim Abendessen zu sein.
The Voithofer family and the entire team wish you all a Merry Christmas.
We kindly ask you to be at dinner at 6pm.
Wetterbericht